Standard Key for Go-Go and Pride Mobility Scooters
By Pride Parts
SKU# KEYSCO1007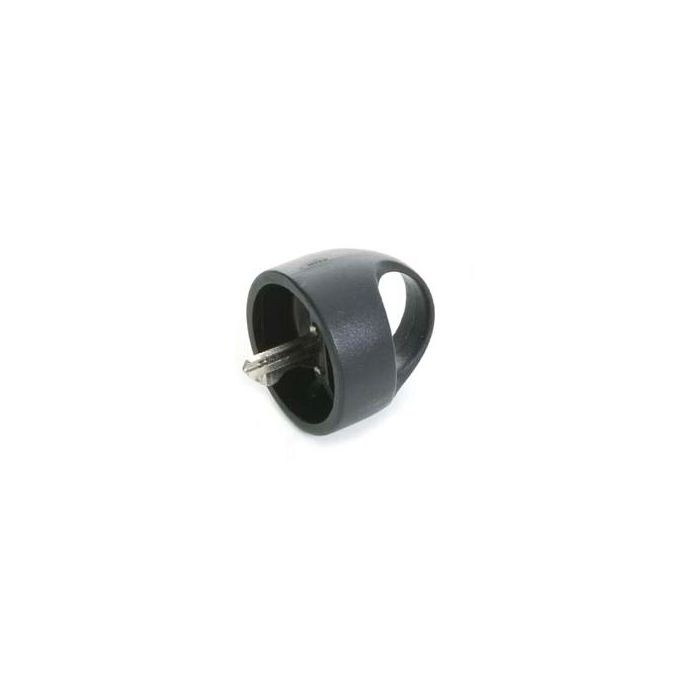 Ships by: Mon, Jan 18th
FREE Shipping over $50
Product Specialist
Lifetime Phone Support
Financing Options
Need Help?
Talk to one of our Experts!
Standard Key for Go-Go and Pride Mobility Scooters
Compatibility: ;Go-Go Elite Traveller LR (SC40LR/SC44LR);Go-Go Elite Traveller Plus (SC53/SC54);Go-Go Elite Traveller Plus HD (SC53HD/SC54HD);Go-Go ES;Go-Go LX with CTS (S50LX/S54LX);Go-Go Sport (S73/S74);Go-Go Travel Vehicle (SC40/SC44);Go-Go Ultra (SC40U/SC44U);Go-Go Ultra X (SC40X/SC44X);Pride Celebrity 2000 (SC4000/SC4400);Pride Celebrity X (SC400/SC4001/SC440/SC4401);Pride Cyclone (SPSC4000/SPSC4400);Pride Dash (SC41);Pride Hurricane (PMV5001);Pride Laser (SPSC300/SPSC340);Pride Legend (SC300/SC340) - After May 2001;Pride Legend (SC3000/SC3400)Pride Legend XL (SC3450);Pride Maxima (SC900/SC940);Pride Pursuit (SC713);Pride Sonic (SC50/SC52);Pride Sundancer (SC2000/SC202);Pride Sundancer with Power Seat (SC2000PS);Pride Victory 10 (SC610/SC710);Pride Victory 9 (SC609/SC609PS/SC709);Pride Victory ES 10 (S104);Pride Victory Sport (S710DXW)
Comes with a 1-year warranty
Under no circumstances do we accept returns of new items that have been installed or used. Check your item for compatibility prior to installation and use. Returns that include items that show evidence that they have been installed or used in any manner will be rejected and no credit will be issued. It will be the responsibility of the customer to pay for return shipping of the used item back to the customer. Authorized returned electrical items such as mobility scooter joystick controllers and control modules may be tested for functionality before credits are issued.