The holidays are a time for friends and family. Many people are having to make tough decisions about their holiday plans this year in order to keep their families safe, including canceling family gatherings altogether. We understand that this is not an easy decision, and we hope that you and your family are able to find a way to celebrate safely. No matter your plans, we've put together some helpful tips on staying safe, happy, and healthy during the holiday season.
Reach out to family and friends who you aren't able to see in person. Many people struggle with depression during the holiday season and this year more people than ever will be isolated from friends and family. Planning a phone call or video chat with your loved ones is a great way to spread holiday cheer!

Do not visit family members outside of your household if you are experiencing symptoms of COVID-19, if you are awaiting viral test results, or if you have been in contact with anyone with COVID-19 in the last 14 days

Avoid crowded indoor spaces. If your family is getting together for the holidays, organize the gathering outdoors or in a large, open space that can be easily ventilated

The CDC recommends checking state and local requirements for travel.

Use this helpful travel planner

to check for local restrictions and guidance before you travel. Travel by car instead of buses or trains if possible

Get tested for COVID-19 before and after you visit family outside of your household.

Click here to find a convenient testing site

Wear a mask over your nose and mouth, practice social distancing, and wash your hands frequently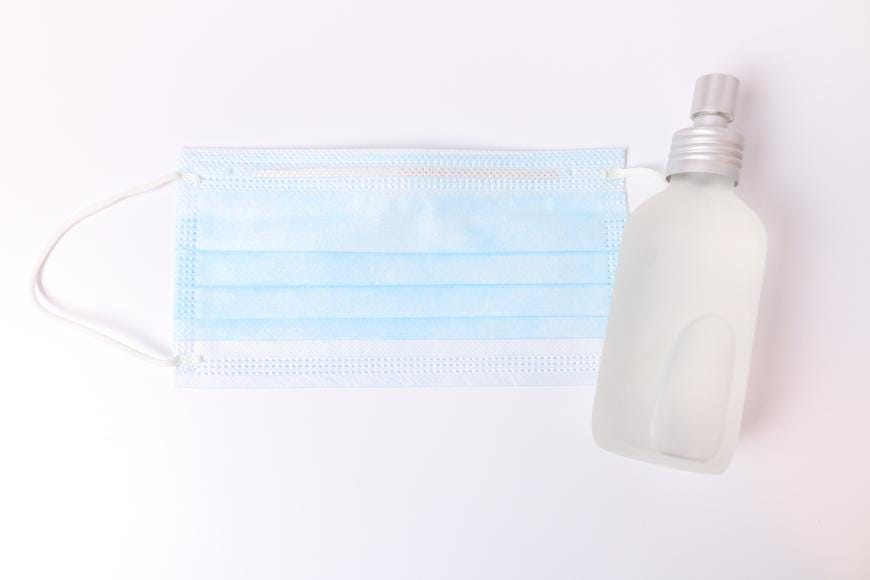 Have you or your loved ones decided to stay home for the holidays? Here are some fun ideas for celebrating from afar:
Set up a family dinner or happy hour via Zoom

Host an outdoor holiday picnic or gift swap

Deliver home-cooked meals to friends and family

Watch the Nutcracker

or

attend mass

from home

Organize a drive-through holiday party
We hope you and your family stay safe this holiday season. This year has been hard on many families, and we hope that you find a way to celebrate with your loved ones in a way that keeps everyone at the lowest risk possible.
Do you enjoy reading the Med Mart blog? Follow us on Facebook to see all of our latest blogs, newest products, and exclusive promotions!