Have you heard of a geri chair? Designed for individuals with mobility challenges, geri chairs (also known as geriatric chairs or jerry chairs) offer a comfortable and supportive wheeled seating solution beyond typical wheelchairs and recliners. Depending on you or a loved one's needs, they can offer the perfect balance of mobility and relaxation.
Here, we'll explore what a geriatric chair is, different types of geri chairs, and what features to consider when shopping for the perfect chair for your lifestyle.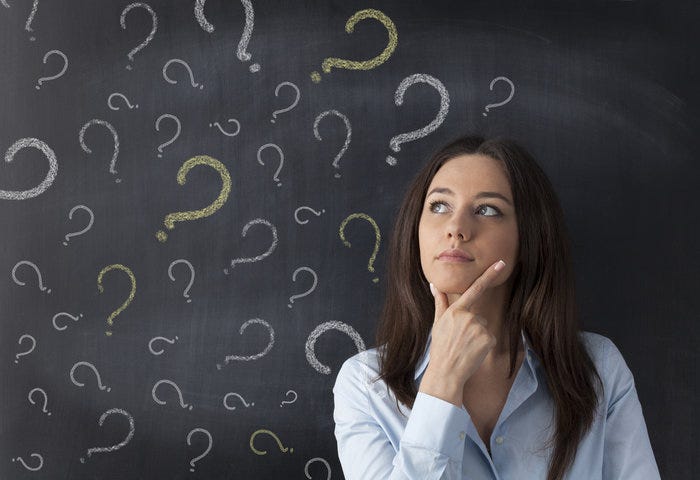 What is a Geri Chair?
A geri chair, often referred to as a medical recliner, blends the advantages of recliners and wheelchairs. These chairs prioritize comfort and support, featuring adjustable backrests, footrests, armrests, and head supports. Integrated wheels make it a breeze to move users between rooms or through hallways, without transferring to a lift or wheelchair.
While a conventional wheelchair is primarily designed for mobility (getting you from point A to B), a geri chair can also offer adjustable comfort for extended periods of time.
Benefits of Using a Geri Chair
For those who spend significant periods of time sitting, geri recliners can offer a comfortable and mobile solution to dramatically improve quality of day-to-day life. They can be especially helpful for those who have difficulty sitting upright for extended periods or require specialized positioning options for specific medical conditions.
Certain geri chair designs, such as tilt-in-space and 4-position medical recliners, are ideal for sleeping: they can fold out into a flat surface, easing pressure points and enhancing circulation.
Research even shows that the gentle rocking motion provided by gliding geri chairs can enhance psychological and emotional health in nursing home residents, potentially reducing new or increased episodes of agitation or distress.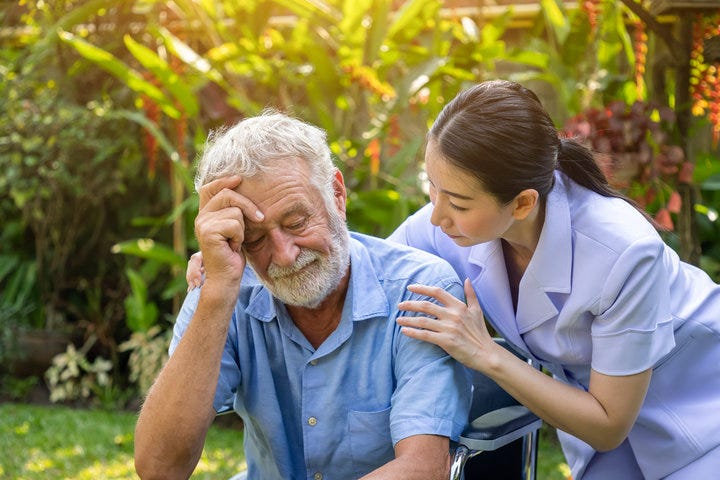 Types of Geri Chairs
Geri chairs come in range of designs, each offering different features and benefits. Here, we'll go over some of the most popular models.
One popular type of reclining geri chair is the 3-position geriatric chair, which comes with three distinct position options - upright sitting, sitting with legs elevated, and full recline. These chairs also feature a padded seat and a wheeled base for easy transportability.
For extra adjustability, the 4-position geri chair also allows for an intermediate recline position between upright sitting and full recline.
3-Position and 4-Position Geri Chairs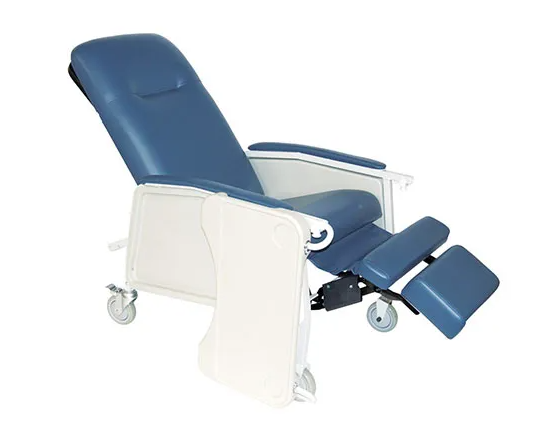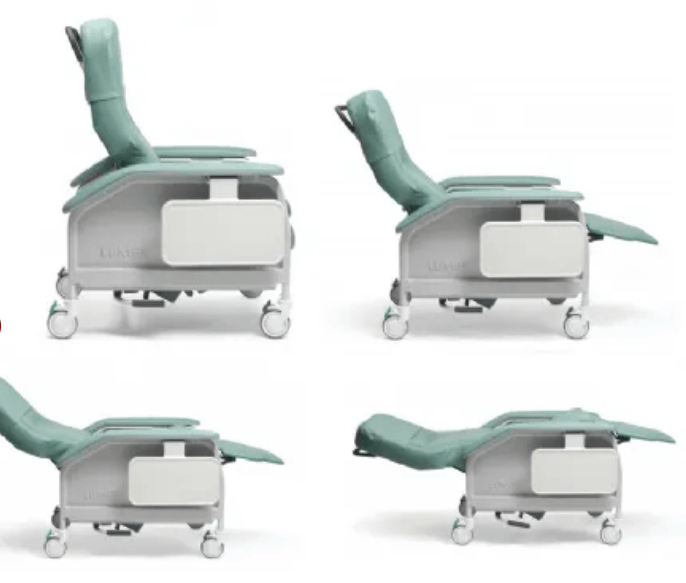 Tilt-in-Space Geri Chairs
Tilt-in-space geri chairs are specifically designed for limited-mobility individuals who require frequent repositioning to prevent pressure ulcers. These high quality geri chairs provide relief through weight redistribution. By doing so, they effectively improve the patient's sitting tolerance, allowing users to sit comfortably for extended periods.
Tilt-in-space Geri chairs can be adjusted to various angles to maximize comfort and well-being, an ideal choice for those with specific postural or pressure needs.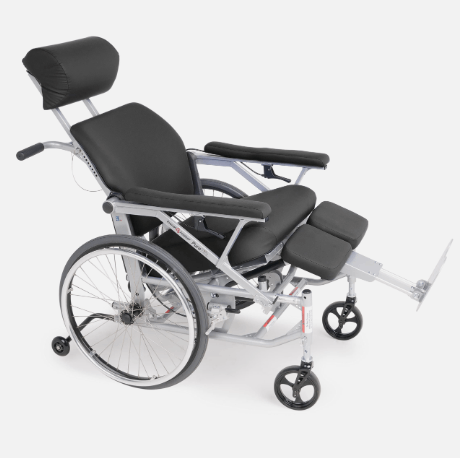 Features to Consider
Sizing and Adjustability
In addition to choosing between 3-position, 4-position, tilt-in-space, or other models of geri chair recliners, it's important to consider size. Chairs come in different sizes, and many offer adjustable features such as seat depth and width. For care centers or nursing homes, adjustable widths can ensure the geri chair comfortably fits a wide range of users.
Most geri chairs support a weight capacity of at least 250lbs, with some heavy duty models accommodating users of up to 700lbs.
Accessories and Add-Ons
Accessories and add-ons, such as headrests, armrests, footrests, and trays, can make all the difference in daily comforts and quality of life. Relax with a comfortable neck support, use a tray table for crafts, or add an extra layer of security with a safety belt.
Other Features
Aside from sizing, adjustability, and accessories, there are other features to consider when choosing a geri chair. These may include ease of cleaning, power vs. manual operation, heat and massage options, and compatibility with mechanical lifts.
For example, a power-operated Geri chair may offer greater convenience for individuals with limited mobility, while heat and massage options can help improve circulation and reduce aches and pains.
Geri chairs can elevate everyday life for you and a loved one, offering a wheeled, ultra-supportive, highly customizable seating option that's designed to keep users comfortable for hours. Far more than a traditional wheelchair or recliner, these all-in-one chairs can provide the best of both worlds for anyone with mobility limitations.