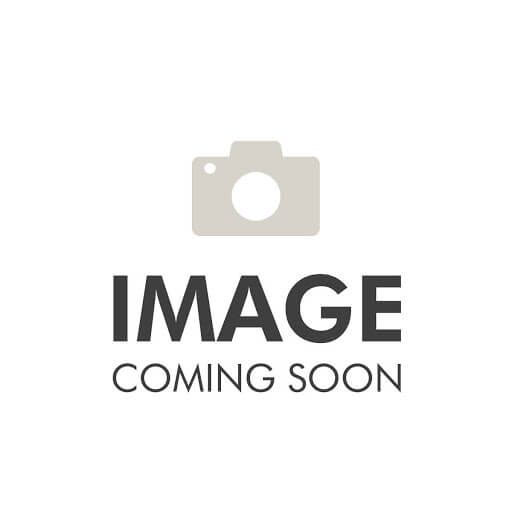 Pools are a great place to cool off during the hot summer months. Unfortunately, many pools are not accessible to those unable to safely navigate a set of stairs or a ladder. One simple way to make sure your pool is accessible to everyone is to install a pool lift! This helpful type of lift was designed to safely transfer people from a wheelchair into the pool. There are a wide variety of lifts designed specifically for poolside access, so the team at Med Mart is here to help you understand your options. It's helpful to know the difference between various anchoring systems, as well as the difference in operation between an electric and a manual pool lift. If you are a business with a pool you will need an ADA compliant lift and should be aware of regulation surrounding pool accessibility. Hydrotherapy, or the general use of water for health purposes, is a helpful and enjoyable form of therapy for everyone, especially the elderly and those recovering from injuries. We want to make more pools accessible this summer so that everyone can enjoy some relaxing time in the water!
Electric vs Manual
While electric and manual pool lifts both achieve the same result - transferring someone into and out of the pool - they operate quite differently. Manual pool lifts require the assistance of another person and use a hydraulic system to ensure a smooth transfer, while electric lifts are battery powered and operate with the push of a button. Most electric lifts have controls on the base of the lift and on a hand remote attached to the chair of the lift. Electric lifts are certainly more convenient to use, but they also come with a bigger price tag. Manual lifts are much less expensive and can be a great option for anyone looking for a reliable and affordable option.
The Classic Manual Pool Lift by Hoyer is a perfect example of a standard manual lift. If you are looking for an electric pool lift that can be easily operated by the user, we recommend the Ranger 2 Pool Lift by Aqua Creek. This user-friendly lift can be operated by a handset located on the chair of the lift, so you can take a dip in your pool without needing the assistance of anyone else. We also love the Ranger 2 because it is one of the more affordable electric pool lifts on the market today. Whichever style lift is right for you, we offer a range of options and are happy to answer any questions you have regarding the difference between manual and electric pool lifts.
Portable vs Permanent
Every pool is different, and you need to decide whether a permanent or portable lift will work best for you. If the lift will be used frequently and it will not be in the way, a permanent lift may be the best option. All of the pool lifts we offer are made with weather-resistant materials, so little to no maintenance is required. Permanent lifts can handle a greater weight capacity, are installed by anchoring the lift into your pool deck, and come with a cover for when they're not in use. Anchors will be installed differently depending on if you have wood, concrete, or pavers around your pool. Be sure to check that the pool lift you want offers the correct anchoring system for your space. The Mighty Lift from Aqua Creek is one of our favorite permanent lifts, and can support weights of up to 600 pounds! We strongly recommend all permanent pool lifts be installed by trained technicians to ensure the safety of the user. Trying to install a permanent lift on your own could result in injury during installation or operation.

Portable pool lifts are ideal for a community pool setting or any pool that is heavily trafficked. Being able to store your pool lift when not in use gives you more space on your pool deck and lowers the risk of injury from children trying to climb on the lift or simply running into it. Portable lifts may have a higher price tag then their permanent counterparts, but the difference in price may be well worth the convenience they offer. The Patriot Portable Pool Lift is our best-selling portable design, featuring a removable footrest and a weight capacity of 375 pounds. When choosing between a portable and permanent pool lift, keep in mind that portable lifts generally have a lower weight capacity, but most will safely and comfortably support a weight of at least 300 pounds.
ADA Compliance
If you own or manage a business with a pool or spa, such as a hotel, health club, recreation center, or country club, you need to meet the ADA standards for accessibility. Title III of the ADA prohibits discrimination on the basis of disability by places of public accommodation, including swimming pools. If your pool is larger than 300 feet (measuring the pool wall) you need to have two accessible points of entry. Smaller pools only need one accessible means of entry, which can include a permanent pool lift, sloped entry, pool stairs, or transfer wall. This law applies to pools built after 2010, pools renovated after 2010, or any pool owned by a business that has the means of adding the necessary improvements to ensure accessibility. See more information about ADA compliance by clicking here. Our product experts are happy to help you navigate compliance regulations and find a pool lift that works for your business. You can call us at 1-888-260-4430 to have any of your questions answered.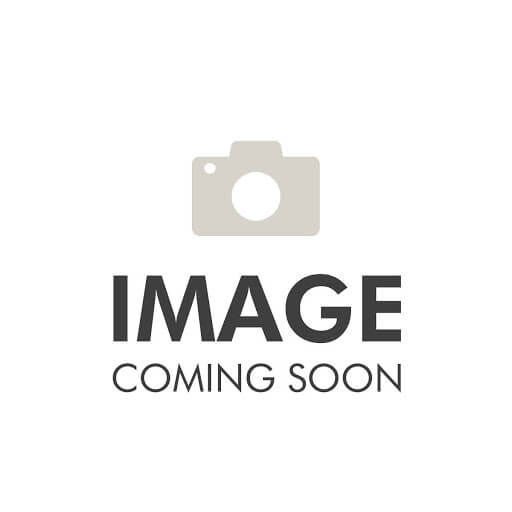 Whether you are looking for a pool lift for your home or your business, we recommend having a backup plan for emergency situations in the event of the pool lift failing. While this situation may never arise, it is incredibly important to the safety of anyone relying on the lift to get into or out of the pool. This may mean keeping a portable ramp close by that can be easily placed into the pool, making the pool's stairs wider and longer, or installing grab bars. If you are unsure of your backup plan or need further recommendations you can give our product experts a call at 1-888-260-4430. We hope this post has given you some good information to help you find a pool lift that meets all of your needs. Our team is always here if you have any further questions. Enjoy your pool this summer, and check out the video below for some helpful pool lift maintenance tips from Aqua Creek:
Do you enjoy reading the Med Mart blog? Follow us on Facebook to see all of our latest blogs, newest products, and exclusive promotions!