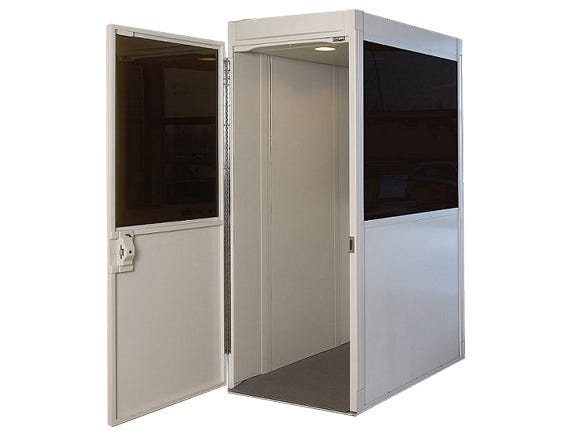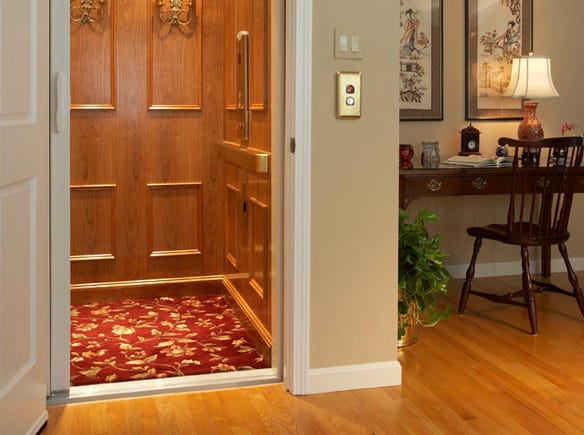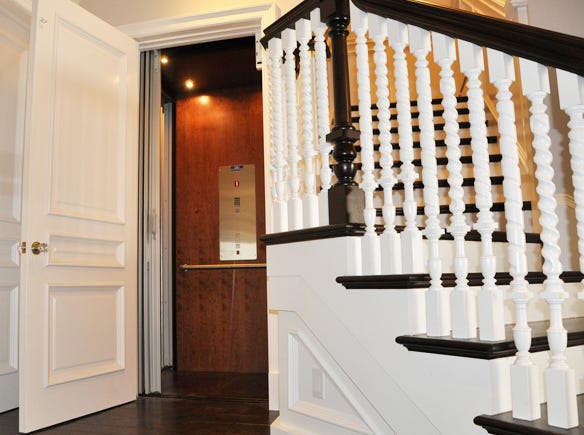 Home Elevators
Live your life and enjoy greater mobility convenience with a Med Mart custom home elevator! There are options for every lifestyle!
Call Today!
1-800-950-4400
---
Overview
The Solution to Mobility Freedom!
For ever 25 years, Med Mart has been a major local supplier of Residential Elevators for homeowners seeking greater acessibility within the home they love.
Our Elevator Sales Team will come to your home for a free in-home evaluation prior to install, ensuring everything involved with the installation goes smoothly. No detail is left out. Med Mart prides itself in knowing that style, safety, and accessibility are equally balanced leaving you with the perfect home elevator modification solution.
For 25 years, we've been installing and servicing residential elevators in Cincinnati and Dayton, Ohio. Our elevators can be customized to any and all designs. We are fully licensed and insured and our elevators are manufactured in the USA according to a strict national code. Adding an elevator to your home will also increase its value and make it an attractive resale option.
Call 1-800-950-4400 to Schedule Your Free, No-Obligation Consultation
Product Highlights
What to Expect
---