Freedom Edition All-Terrain Cane
By HurryCane
SKU# HC-CANE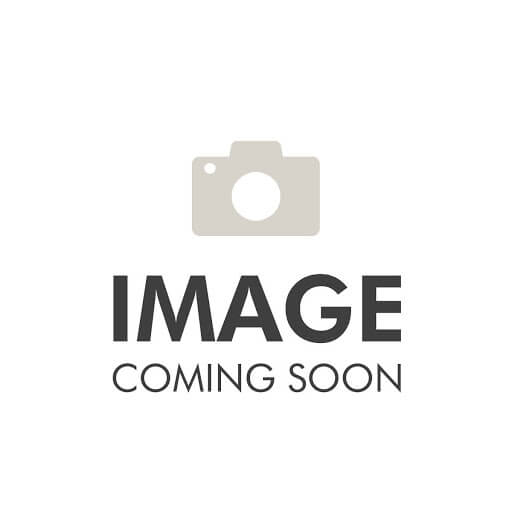 Ships by: Tue, Dec 1st
FREE Shipping over $50
Product Specialist
Lifetime Phone Support
Financing Options
Need Help?
Talk to one of our Experts!
Stabilizes like a Foot. Just like the human foot, the HurryCane® gives you 3 points of contact for superior balance and stability. It naturally simulates your instinctive walking motion to provide you firm footing on any surface. Whether you're sitting or standing, the SteadiGrip™ base gives you more traction at any angle. Pivots like an Ankle. The ankle is the most complex joint in the body because it has the trickiest job: support your full weight while giving you the flexibility to walk, run and turn on a dime. It automatically pivots to help you maintain balance on inclines, uneven ground and shifting terrain. We designed the HurryCane's proprietary pivot head to meet the same demanding standards – and it does it all, automatically. Bends like a Knee. Your knees bend to help you get in and out of restrictive places like cars. But the HurryCane® is even better: instead of one joint, you get 3! When you need to store it in a purse, glove box or under a chair, the HurryCane® folds up in seconds to one-third its normal size. And when you need, it flips out instantly. While our cane has three joints, it's still strong and sturdy enough to be pressure-tested to support 350 pounds. Changes in Height. People come in all different heights. That's why we engineered the HurryCane® to expand and contract in seconds. With just the push of a button, it instantly adjusts to any of 8 convenient heights, ranging from 30 1/2" to 37 1/2". If only the human body were so advanced.
Product Highlights
As Seen on TV
Hurrycane is all-terrain cane that gives dignity to human mobility
Patented, pivoting head providing 3 points of contact for superior balance and stability
Designed to feel like an extension of the body
Stands on its own
Expands and retracts to fit the vast majority of cane users
8 sizing options via push button adjustment, to reach lengths as tall as 37-1/2" tall and as short as 30-1/2"
Folds to an easily storable 13-3/4"
Fabricated from lightweight, yet extremely strong and sturdy aluminum alloy
Weighs less then 1 lb. Wrist strap included
Dimension: 3" x .5" x 37.5";Shipping Weight: 1.2 lbs;Handle: 4.7";Base: 3";Height Extends: 30.5" - 37.5"