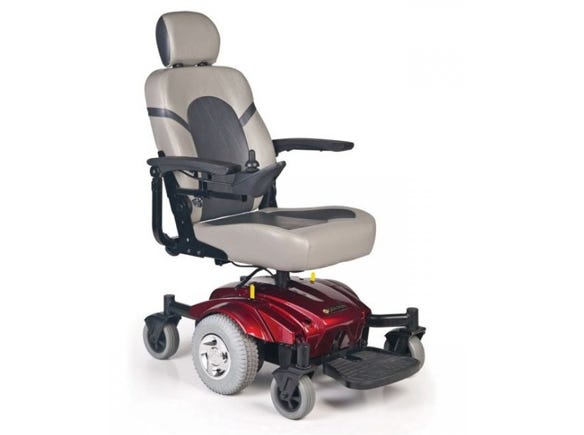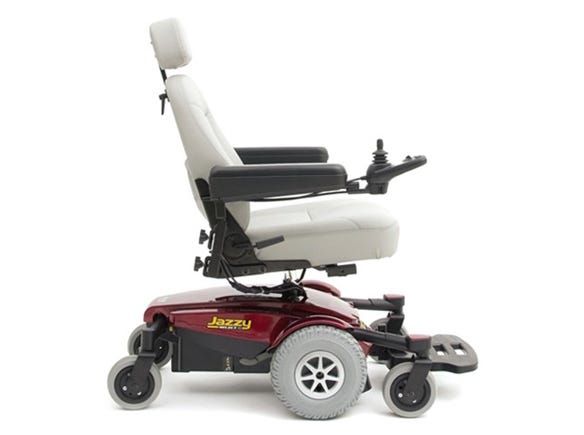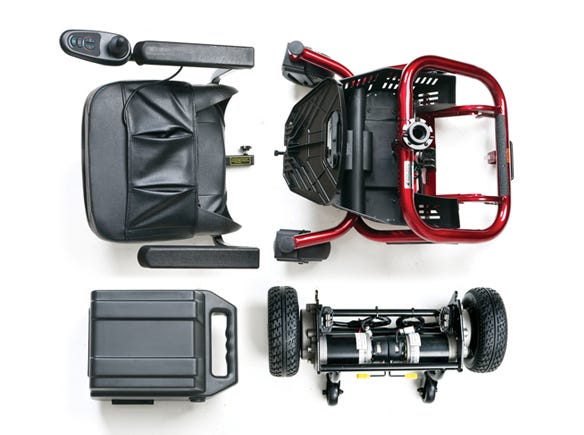 Power Wheelchairs
If you or a loved one has a need for a powerchair, Med Mart has experts in all fields of operations, here to assist you!
Call Today!
1-800-950-4400
---
Overview
Largest Retailer and Selection of Power Chairs in the Midwest!
At Med Mart, we pride ourselves on our large selection and high quality products that we've been serving the Midwest with for over 25 years. We offer high levels of trained customer service as customer service is not a department, it's a way of thinking. We're here to help you in any way that we're able. Our powerchair selection has the best prices with the best service in the business. Allow us to help you with your independence!
What to Expect
We will provide you with all the information that you'll need to make a decision in your best interest, long term. We have the ability to bill your insurance or make the sell directly to you, with or without a prescription. We offer a wide variety of electric powerchairs available to you to try out in our 3 showrooms. The powerchair that's perfect for you, will be safe and function to the best ability for your unique requirement.
Call 1-800-950-4400 for more information!
Product Highlights
Rentals
---