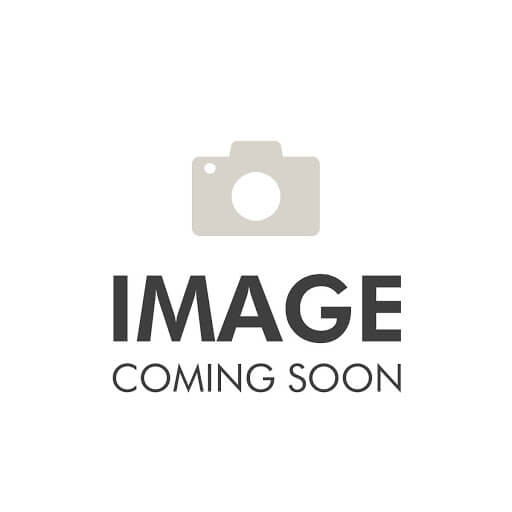 Online shopping has become the new norm for many, especially during the coronavirus pandemic. Many businesses' doors remain closed, and even those that are open may pose a risk to elderly or immuno-compromised shoppers. Whether you're a savvy online shopper or completely new to the idea, we want to share some details about our website that will let you confidently shop online for medical equipment.
Safe
Since the outbreak of COVID-19, in-store shopping has not been an option for most people. We realize the inconvenience this causes for many and are here to help. Our online store offers a catalog of thousands of products, many of which are easily customizable to meet your specific needs. To ensure your safety, we have restricted our White Glove Delivery and Inside Delivery options to be managed on a case by case basis. Installations and in-home deliveries will continue wherever permitted under strict safety guidelines. We have also waived the signature requirement for regular deliveries, allowing you to choose a contactless delivery method. Whether you choose to buy medical equipment from Med Mart or from another store, make sure that the delivery method you choose will not compromise your health and safety. If you have any questions about our delivery options or about changing the delivery method of an order you have already placed, please give us a call at 1-888-260-4430 and we will be happy to assist you.
Secure
While online shopping has become routine for many, we understand that our customers may still feel uncomfortable entering their personal information on our website. The team at Med Mart has worked hard to create and maintain our website so that your information will always be kept private. Our website is regularly scanned for security holes and vulnerabilities in order to make each and every one of your visits as safe and secure as possible. All of our transactions are processed through a gateway provider, so credit card information is never stored or processed on our servers. Your personal information is contained behind secured networks and is only accessible by a limited number of persons who have special access rights to such systems, and are required to keep the information confidential. In addition, all sensitive/credit information you supply is encrypted via Secure Socket Layer (SSL) technology.
We do use cookies on our site to capture and remember certain information. For instance, we use cookies to help us remember and process the items in your shopping cart. They are also used to help us understand your preferences based on previous or current site activity, which enables us to provide you with improved services. While it may change your shopping experience, you will still be able to shop for products and checkout if you turn off cookies. See our Privacy Policy for more details on how information is processed when orders are placed.
Reliable
Med Mart was created to serve customers, and we believe that part of that mission is delivering reliable service every time. Our team takes pride in consistently delivering customers with top quality products and superior services. We have made the following promises to you, our customer, in order for you to have the best possible experience every time you order your medical equipment from Med Mart:
Free Shipping Over $50
If you spend over $50 you receive free shipping. Most items ship the same day and arrive in 1-2 days.
No-Hassle Returns
We want you to be 100% satisfied with every purchase you make at Med Mart. We will gladly accept eligible returns. Click here to read our Return Policy.
100% Low Price Guarantee
We believe our customers should always receive the best value from us. We will meet or beat our competitor's price every time. We also offer financing options for your convenience.
Fast Shipping
We understand that getting your product is important to you, so we make every effort to process your order quickly.
Here For You
We offer phone and live chat support by qualified and trained customer service reps. Our staff is here for you! Helping you find the medical equipment that will meet your needs is our top priority. Our team will do whatever we can to assist you with your initial search, purchase, installation, and everyday use. You can even reach out to us with questions via our social media pages! If you need help installing or using one of our products, we are here to help. Our trained product experts can walk you through assembling a mobility scooter, adjusting the height of a walking aid, programming positions on a lift chair to access them with one touch, and countless other procedures. We have also recently launched a new website solely for home access so that you can receive the same A+ customer service for your home access and medical equipment needs.
We understand that shopping online can be daunting, especially if you are searching for a piece of equipment that is paramount to your wellbeing and comfort. We are here to help make sure you find exactly what you need and receive it as quickly and efficiently as possible. Feel free to reach out at any time via live chat on our website, by calling us at 1-888-260-4430, or by messaging us on social media.