BUY NOW, PAY LATER WITH AFFIRM
Med Mart has teamed up with
Affirm
to offer easy financing – without a catch. There are no gimmicks like deferred interest or hidden fees, so the total you see at checkout is always what you actually pay. Provide some basic information and get instant approval to split your purchase into 3, 6, 12, 18, 24 or 36 monthly payments with rates from 0-30% APR.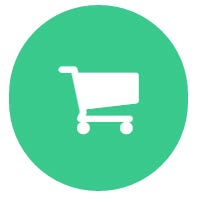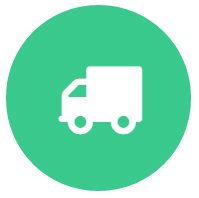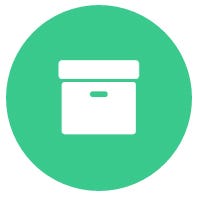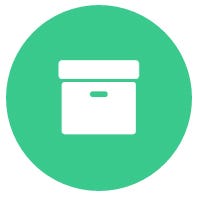 Does Affirm perform a credit check?
Affirm does a credit check to verify your identity and provide you with a financing offer when you sign up. This is a 'soft' credit check and will not impact your credit score. If you choose to complete a purchase and finance it with Affirm, we will do a single 'hard' credit check when your first order is processed by the merchant. This may have a minor impact on your credit score. For future purchases with Affirm we won't need to check your credit again.
Why was I prompted to pay a down payment with a credit card?
We try hard to approve every purchase with Affirm but sometimes we can't approve the full amount. When this happens, we provide a debit card down payment option so that you may still complete your purchase right away.
Why was I prompted for a checking account?
Affirm sometimes requires additional information to consider a credit application. Such information may include an active checking account, which helps us verify your identity and your ability to repay the requested loan. If we prompt you for this information but you are unable to provide it, Affirm will be unable to approve your credit application.