Whether you need a little help getting back to your feet or you just love to relax, lift chairs are a wonderful addition to any living room. Read on to discover why Pride Mobility and Golden Technologies offer the best lift chairs on the market today.
Humble Beginnings
Both Golden and Pride were founded in Pennsylvania during the end of the coal mining era. The two family-owned companies started off small, building one lift chair one at a time. In 1985 Robert Golden, Sr. and Fred Kiwak began what would one day become Golden Technologies in a one-car garage in West Pittston, PA (pictured below). Just down the road, the Meuser and Kretchik families, the founders of Pride Mobility, started manufacturing lift chairs in a small building on Main Street in Pittston, PA in 1986. Both companies worked with local craftsmen to create and build durable designs that would withstand years of use. Pride and Golden's reputation for quality spread quickly and they expanded to meet the demand. Once they had perfected the lift chair, both companies eventually began to create other medical devices, such as power wheelchairs and mobility scooters.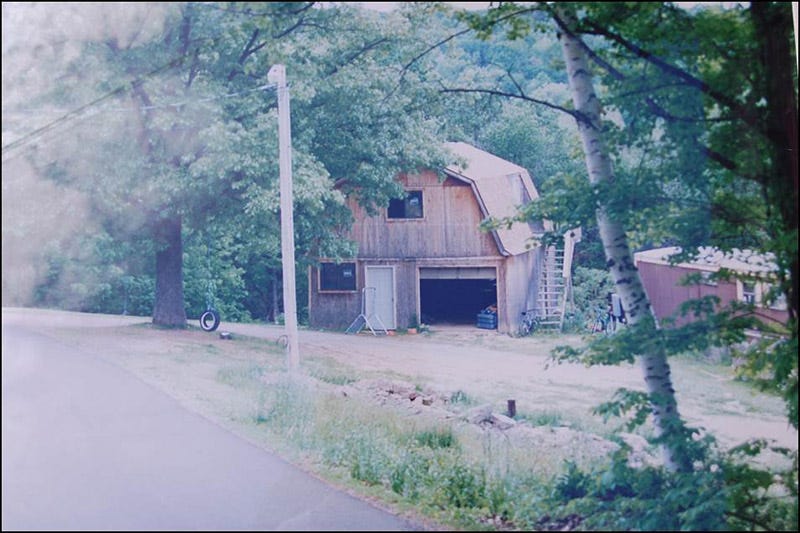 Built to Last
Golden Technologies was founded on the pledge to "build it right the first time," a motto that still holds true today. Golden uses a combination of experienced craftsmanship and the latest in manufacturing technology to create strong and sturdy designs. Each lift chair features a kiln-dried Maple hardwood frame that is double-dowelled for extra durability. Upholstery is hand-sewn for precision. To ensure customer satisfaction, all lift chairs pass through over forty points of inspection as they make their way through Golden's factories. Golden is so confident in their designs and manufacturing process that they offer a lifetime warranty on their lift chairs.
Pride's Heritage Collection features a durable steel frame and is backed with a lifetime warranty. The best-selling collection also comes standard with Pride's First Up technology, which offers a 50% increase in lift speed compared to conventional power recliners. All of Pride's lift chairs are subject to a host of standardized testing criteria and Pride's "real world" testing, which has developed throughout their 30+ years in business.
Designs for Everyone
We are proud to carry products from both of the brands that were the pioneers of the lift chair industry. Both Pride and Golden have an impressive selection of lift chairs that meet the varied needs of our customers. Pride's current mission statement is "to manufacture quality, technologically advanced mobility products for people with disabilities and mobility impairments." The Viva Lift Series by Pride is a perfect example of how the company has used the latest technology to create quality designs. The eight lift chairs in the Viva Lift Series feature a range of positioning systems, including infinite lay-flat, zero gravity, Trendelenburg, and more! Each of the Viva Lift Power Recliners also has a unique design to compliment a variety of styles. See more about the Viva Lift Series in the video below:
The MaxiComforter Series from Golden also offers a range of sizes and designs to meet your specific needs. The seven lift chairs in the MaxiComforter Series feature an AutoDrive programmable remote, Twilight Tilt technology for zero-gravity positioning, and optional heat and massage functions. These lift chairs are available in multiple upholstery options, including luxury Briza fabrics. See Golden's Twilight Positioning Technology in action in this video:
Made in America
From the Maple frame to the durable fabric upholstery, Golden lift chairs are truly American made. Their headquarters in Old Forge, PA, is the largest facility in the world dedicated solely to the manufacture of lift chairs and they employ nearly 500 Americans. Take a look inside the Golden factory in the video below:
Pride Mobility and Golden Technologies have come a long way from their small town, two-man operations. The Med Mart team is proud to carry lift chairs and more from both of these world-class brands. Click here to explore lift chairs from Golden, or here to discover Pride's lift chair selection. If you have any questions about choosing a lift chair or need help with sizing, please feel free to reach out to our product experts by calling 1-888-260-4430 or via live chat.