Ready to make your life more accessible?
Discover the freedom of modular ramps today! Contact us to find the perfect ramp solution for your needs and take the first step toward greater mobility and convenience. Your journey to enhanced accessibility starts here!
Premium Modular Ramps for unmatched accessibility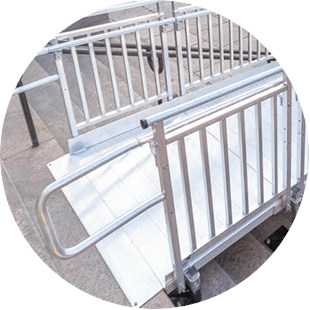 ADA, IBC, and OSHA Compliant
Choose from code-compliant options that adhere to ADA, IBC, OSHA, and most local code guidelines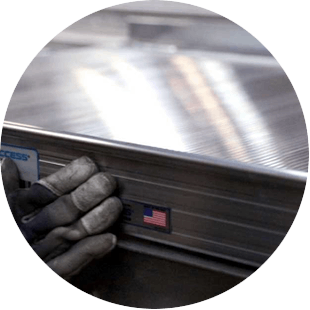 Made in the USA
Experience the quality of modular ramps proudly made in the USA
Slip-Resistant Tread
The welded and extruded tread offers both reinforced strength and a permanently slip-resistant surface.
Need help choosing the right modular ramp? Our team of highly trained experts has the knowledge and passion to help. Just pick up the phone and give us a ring