How does Med Mart's Protection Plus Plan work?
You will be given the option to purchase a Protection Plus Plan when you add a product to your cart. Options include1, 2, and 3-year plans.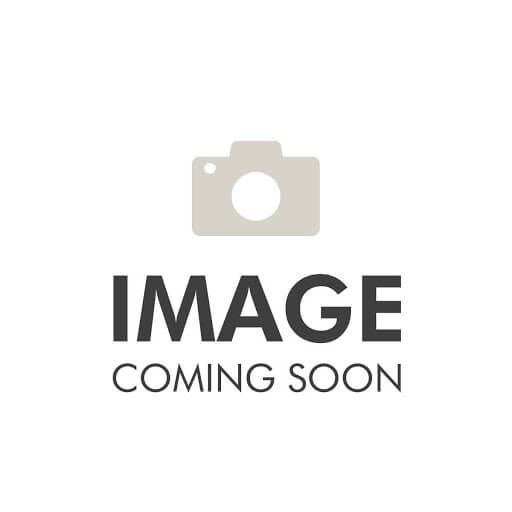 When a problem happens, simply call the Protection Plus Customer Care Center at the number listed in your service agreement or submit a request online. When a claim requires a technician, a local certified repair technician will be contacted. Our technicians are selected based on their expertise and proven success in repair services. Within a few days of receiving your completed claim information, the selected service technician will contact you to schedule an in-home appointment.