How can I check my order status?
There are three easy ways to check your order status: 1. Log into your account and view your status. To log in, go to the "Account" menu at the top right of the page and click "Sign In." You will only be able to check your order status in your account if the account was created before or during your purchase.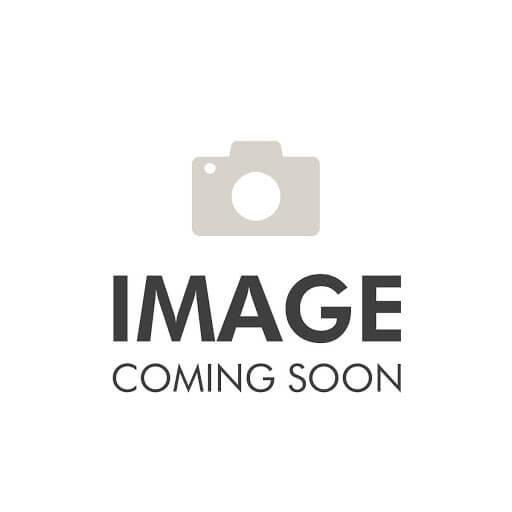 2. Check your email - if you placed your order with guest checkout you will get order status updates sent to the email used when your order was placed. 3. Reach out to our customer support team directly by calling 1-888-260-4430 ext. 2 or emailing us at customercare@medmart.com.